Costas
BUILD THE HOUSE OF YOUR DREAMS WITH IMMOSERVICE
Design
We can use one of our models, adjust to your wishes or start from scratch to build your dream home. We will show you 3D designs so you can visualise your home before it is built.
Comfort is Key
Our building specifications include many features. Ask for more details.And feel free to add floor heating for the entire house, a smart home system, pool heating etc.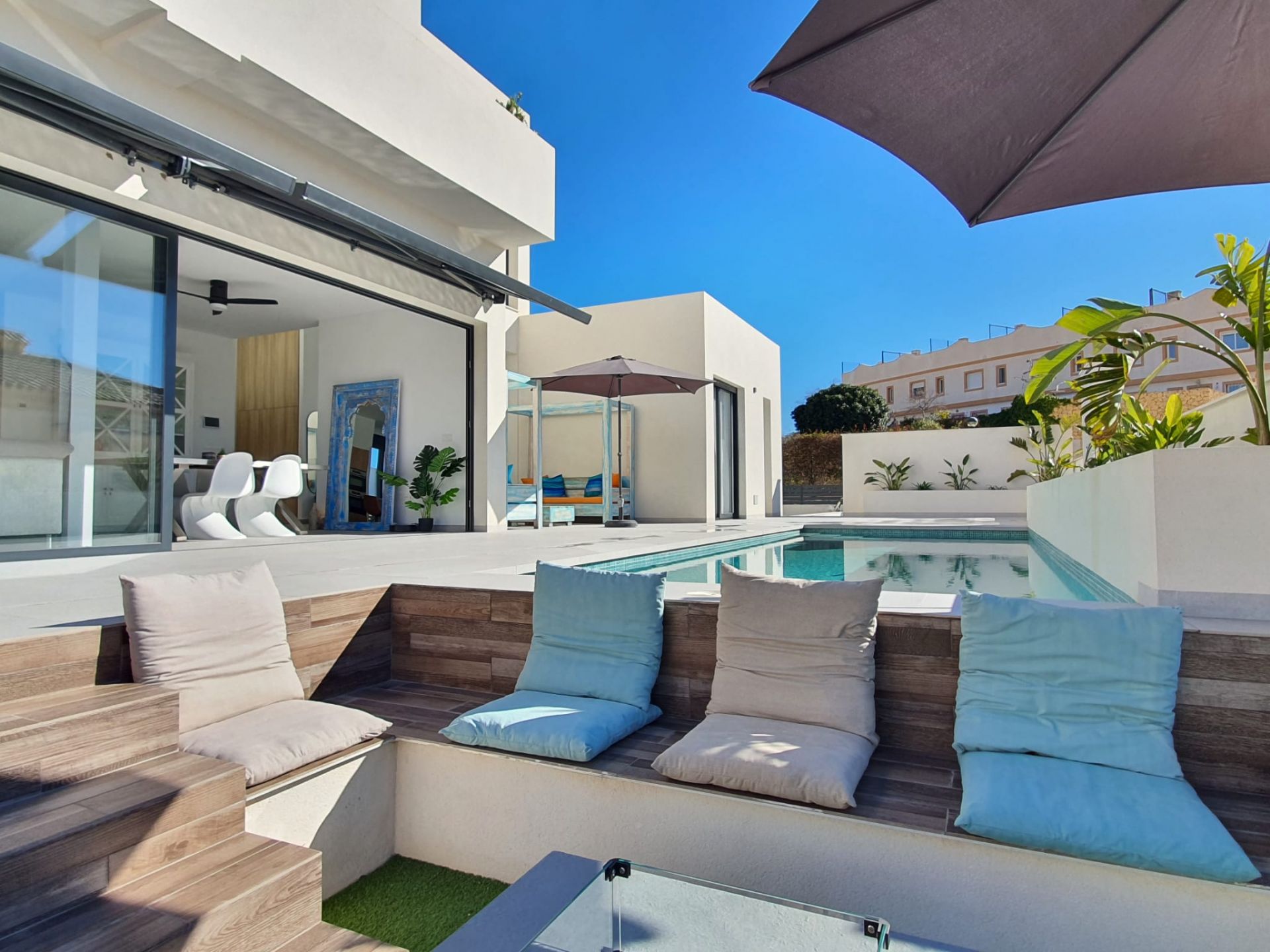 Energy Efficiency
We build to the European rules and achieve energy ratings of A & B levels depending on the available budget.
Our qualified team will take care of every detail of your project
We work with independent companies specialised in their craft. This will guarantee the best finishes at competitive prices only professional collaborators like us receive.